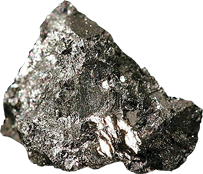 JAMES WEBB SPACE TELESCOPE
Eighteen gold-covered beryllium mirror segments will enable
scientists to see farther in the universe than ever before –
with nearly 100 times more power than the Hubble telescope.
BERYLLIUM
HELICOFLEXⓇ
초고진공 Metal Seal Solution!
우리 Metal Seal 은,
반도체 핵심 진공 장비에서 세계 최고의 실링 성능으로 보답하겠습니다.
초고진공 완벽 실링! 부식 내구성! 초고온 최적화!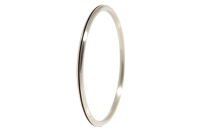 HELICOFLEX SPRING
ENERGIZED METAL SEALS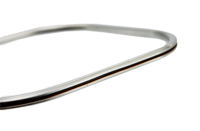 DELTA SEALS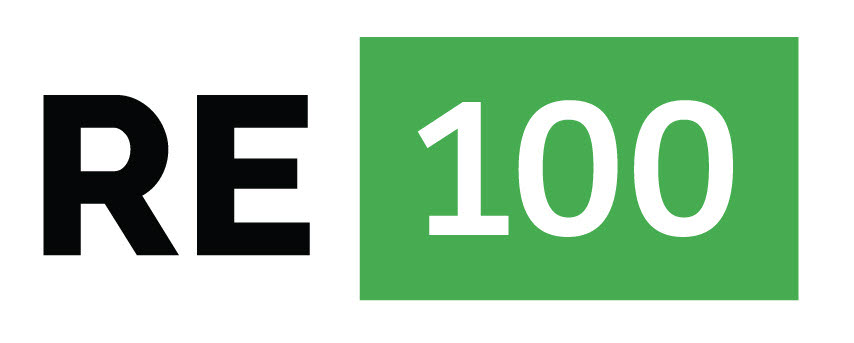 Powder TRAP
RE100(Renewable Electricity 100)
Utility ZERO & Energy Saving
Powder Risk ZERO
Wafer Capa Up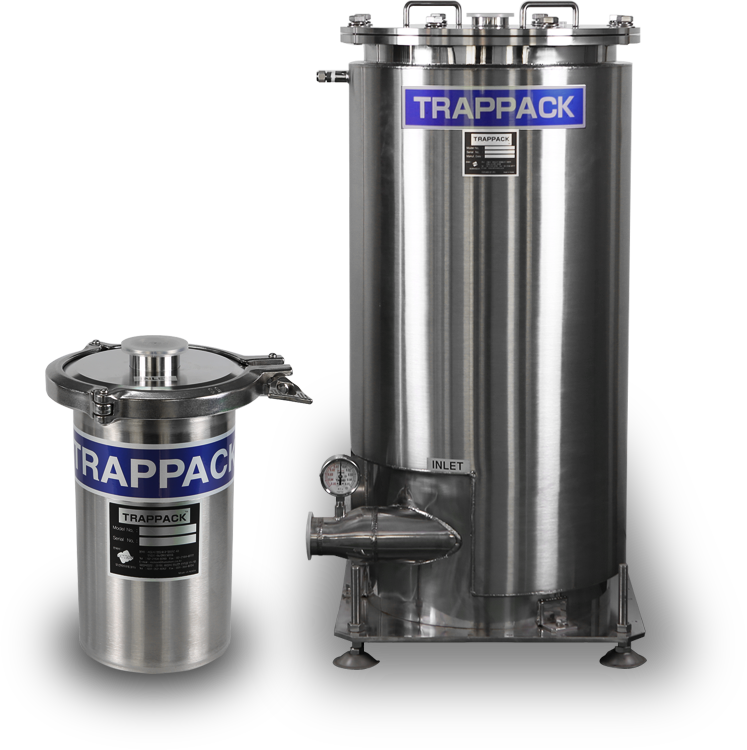 도전과 성장을 향한 미래 지향적인 기업



The best technology
최고의 기술력과
안정된 품질을
제공하여
신뢰를 보여드리겠습니다.
Contact us

는
언제나 열려있습니다.

17130, 경기도 용인시 처인구 이동읍 덕성산단1로 17

031-335-8760

031-338-8525