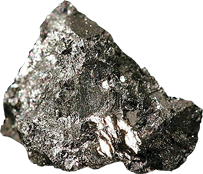 JAMES WEBB SPACE TELESCOPE
Eighteen gold-covered beryllium mirror segments will enable
scientists to see farther in the universe than ever before –
with nearly 100 times more power than the Hubble telescope.
BERYLLIUM
HELICOFLEXⓇ
UHV Metal Seal Solution!
Motion Hightech`s metal seal will repay you with the world's
best sealing performance in semiconductor core vacuum equipment.
Perfect Sealing with Ultra-high Vacuum!
Corrosion Durability!
Optimized Ultra-high Temperature!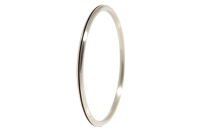 HELICOFLEX SPRING
ENERGIZED METAL SEALS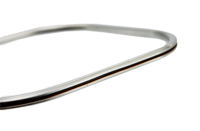 DELTA SEALS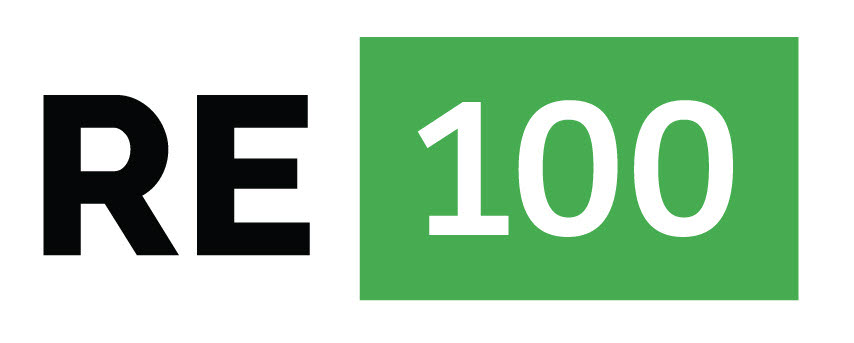 Powder TRAP
RE100(Renewable Electricity 100)
Utility ZERO & Energy Saving
Powder Risk ZERO
Wafer Capa Up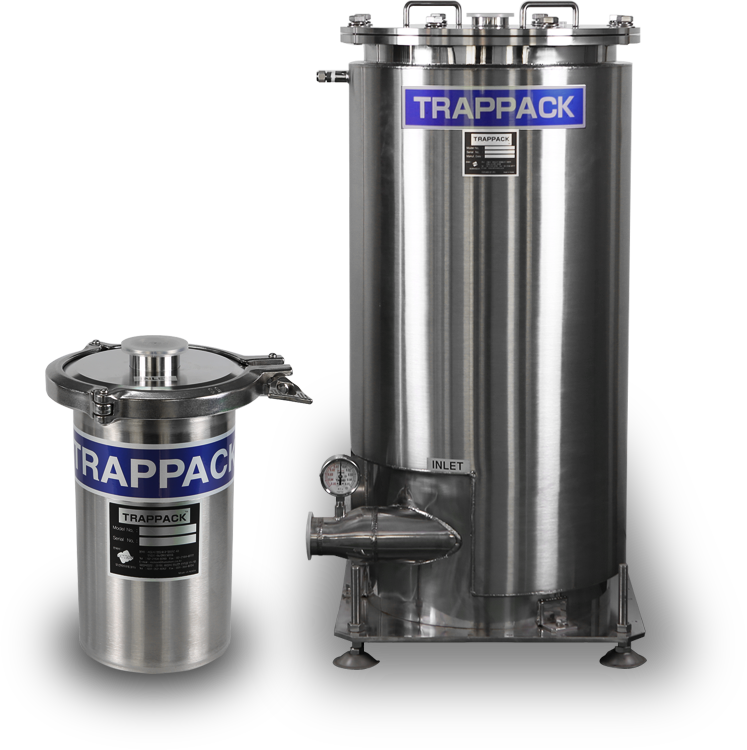 A Future Oriented Enterprise
for Challenges and Growth



The best technology
We will show you our trust by providing the best technology and stable quality.
Contact us
Motion Hitech
always welcomes you.

17, Deokseongsandan 1-ro, Idong-eup, Cheoin-gu, Yongin-si, Gyeonggi-do, Korea 17130

031-335-8760

031-338-8525